How this Orlando office furniture company's new CEO plans to grow revenue to $10M!
An Orlando office furniture business that's been in the area for more than 35 years is getting a new CEO.
Interior Contract Services Inc.'s Vice President of Operations Stephen Weed will become CEO on Jan. 7. He succeeds his uncle Larry Weed, who will remain as chairman for the company after serving as president since the company's founding in 1983.
Stephen Weed has worked in the finance departments for both AT&T Inc. (NYSE: T) and Bank of America (NYSE: BAC). He previously worked in the public sector, including as a contract worker for the U.S. Department of Treasury.
After taking on his new role, the company at  3939 N. John Young Pkwy. will look to boost its sales figures as it continues its growth. Weed told Orlando Business Journal that the past three years have been solid for sales with ICS, but the company is working to further increase its annual figures.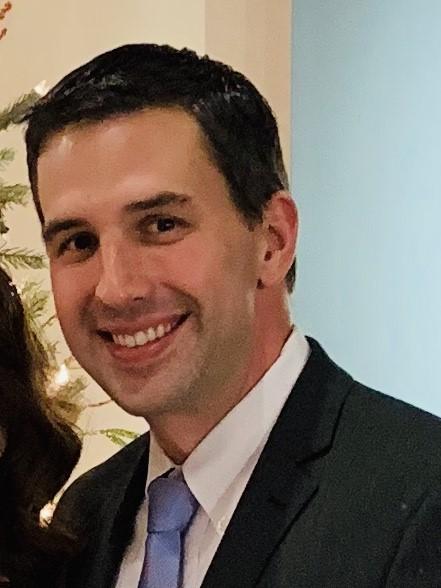 "Our goal is to take it from $6.5 million to $7 million, where we have been now, and bring it to around $10 million in annual sales," Weed said. "That's in our three- to five-year plan for growth."
Clients for the firm include the University of Central Florida, Advent Health and government entities such as Orange and Osceola counties. The company primarily has catered to health care, government and education organizations, but will look to move further into the corporate space, including work with new companies that relocate to Orlando.
The company also will target additional markets outside the Central Florida area, including Greenville, S.C., and Chattanooga, Tenn., where the company currently has business relationships. ICS had 18 employees at the end of 2018, and has added another two employees with plans to fill an additional two to three sales positions in the first quarter this year.
In terms of challenges, Weed anticipates there is a potential for the tariffs in place against furniture to affect business, including any potential imports on foreign-made furniture. There is also the potential for a slower 2019 economy, for which Weed said the company is preparing. 
ICS also has faced competition in the past from other companies that have tried to enter the Central Florida market. Despite that, the company has been able to thrive and outlast others by maintaining strong customer relationships, Weed said. "We've had other businesses come into the area and go, but we always have been here on John Young Parkway."
Interior Contract Services' announcement comes as the area office furniture sales and design industry has added more companies. For example, St. Petersburg-based commercial furniture dealer CI Group is opening an office in the next few months in a 3,000-square-foot space on the ground level of the 16-story CenterState Bank building — formerly the Morgan & Morgan building. Orlando previously was the only major Florida market in which CI Group didn't have an office.